Command and Control
Your Operation
Feature-rich platform designed to provide end-to-end visibility and process enforcement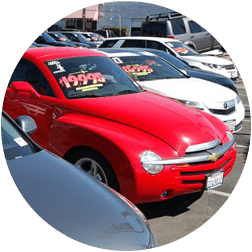 Repair360 manages the entire back-end of the operation, while the DMS manages the front-end. It complements your DMS by picking up the inventory and managing the processes your DMS doesn't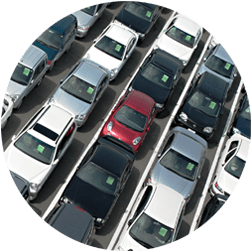 Maintain control of all your vehicles no matter the volume. Track vehicles through the entire process from intake to release. Singular platform eliminates confusion and promotes accountability.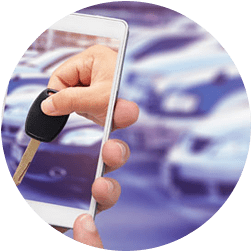 Repair360 integrates with many management systems to provide check-out, check-in, and damage inspections. The software tracks repairs and vendors across the life of each vehicle, and through final reconditioning to sale.
Manage your teams and customers across regions and geographies. Enforce process and identify bottlenecks in your operation to maintain peak efficiency and performance.
Android
and iOS Software
to keep everyone aligned
We are privileged to work with some of the most innovative and successful organizations in the industry.